Get ready for the sensational inaugural competition on 2 Aug 2020!
Taking place within actiFIT Asia 2020, FIF Dennis Worldwide Classic Pro/Am will showcase some of the best bodybuilding athletes worldwide. The show is an International Am/Pro circuit for Amateur and Professional athletes where there will be International Pro Card to be earned.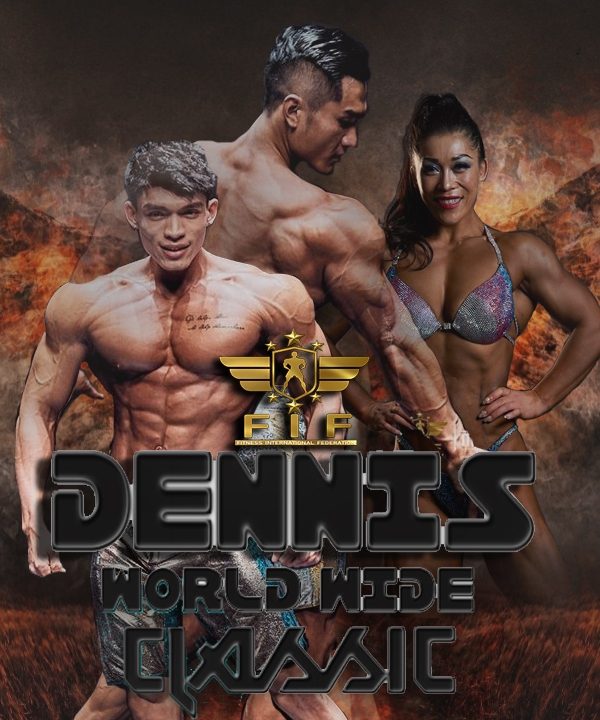 Athlete Registration
OPEN TO ALL. We welcome all federations, organisations and associations to join us.
Watch the Competition
Simply get an actiFIT EXPO PASS. No additional fees!
Get it for FREE now with Super Early Bird rate (ends on 31 Mar)!