Equipping sports and fitness professionals in the region with new practical and relevant skills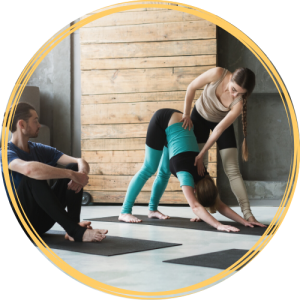 WHAT IS IT
actiFIT Asia brings fitness programme that are up & coming for Singapore & Asia, with well-structured and recognised content.
The courses are specially curated for sports and fitness professionals in the region to enrich their skills to meet new demand and challenges of the industry.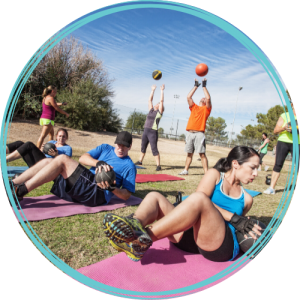 WHO SHOULD ATTEND
Fitness instructor, sports coach, personal trainer, health and wellness coach, or personnel from sports institute, health and fitness club or gym centre, wishing to equip themselves with new practical skill.
Anyone else who are keen to learn and be certified in the particular programme.
Line-Up of the Certification Courses
Concept-Rossmann courses have been widely conducted in Europe and China, and we are proud to now bring it to Singapore and Southeast Asia! You can sign up for Fascial Training Level 1, Fascial with Movements Level 2 or both at a discounted rate.